Mazda has launched all new 2018 Models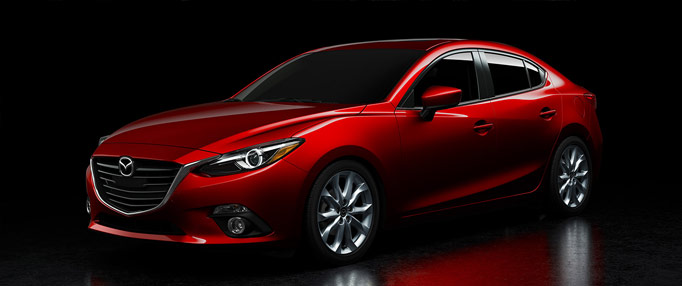 SKYACTIV® TECHNOLOGY is our holistic, ground-up approach to reengineering each component for the ultimate in efficiency, performance and lower emissions. Because when you change everything, you change everything.
The stored energy is then used to power the car's electrical components—from the AC to the power steering—which, in turn, improves real–world fuel efficiency by as much as 5 percent.